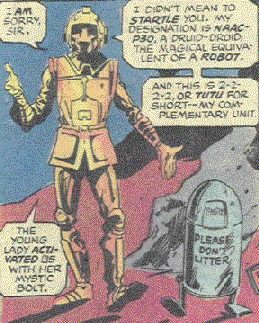 Last June,
Albion
came over from Sweden and played for us at our last Dream Machine party. He played some great music as you'd expect if you've been keeping up with his mixes over the years on CBS and now Intergalactic FM. Unfortunately it was probably our lowest attended party ever, but there you go.
Anyway, he's been kind enough to provide us with an exclusive mix, and it's a beauty. It's as if techno was invented in 1976 somewhere near Stonehenge, rather than in 80s Detroit like they'd all have us believe
Albion - Druids & Droids
Watch out for a compilation album he's got coming out soon. It's bound to have some gems on it.